Open Source Ball and DrupalCon Vienna Community Party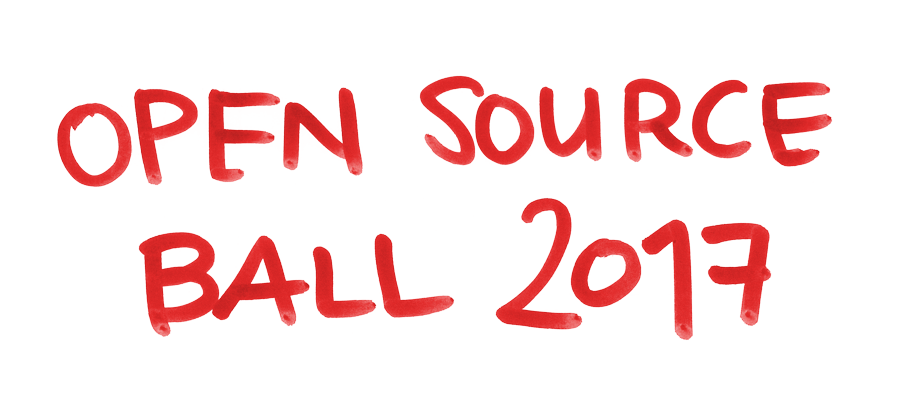 "Alles Open - Alles Walzer"
Austrian Open Source Ball & Official DrupalCon Welcome Party
When and where?
When: Tuesday, September 26. From 08:00 p.m.
Where: mumok hofstallungen (Museumsplatz 1, A-1070 Wien)
Inside MuseumsQuartier, one of the most popular locations in Vienna with a lot of restaurants and museums around.
Tickets: 15 EUR in presale, free for DrupalCon attendees (Badge required!).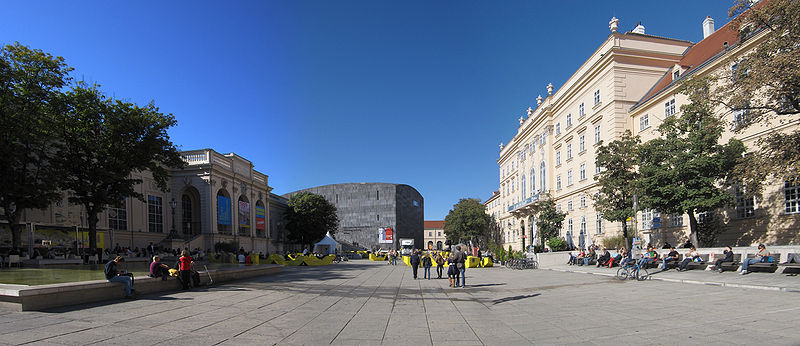 The Open Source Ball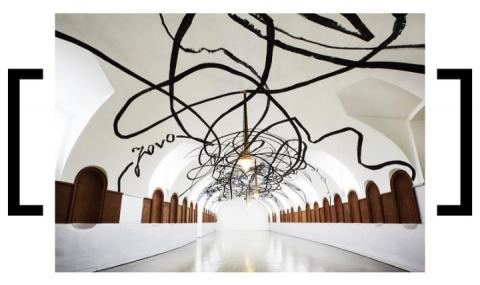 Vienna is famous for events like the Viennese Opera Ball or the Life Ball. How about an Open Source Ball?
The Austrian Drupal Community invites you to experience a traditional ball with a Drupal twist.
We will combine the "Open Source" ethos with the very best of Viennese tradition under the motto "Alles Open – Alles Walzer". An event fit for Drupal Queens, Drupal Kings and Drupal Jesters of all kinds. Let us entertain you through an evening of local live acts, selected gifts – the so called "Ballspende" - and the traditional midnight interlude: "Quadrille" – in which all are welcome to participate.
Mix, mingle and network with fellow Drupalistas, have tons of fun and experience Viennese culture.
We look forward to hosting you!
Official DrupalCon Community Party

The Open Source Ball is the official Community Party for DrupalCon Vienna.

The Drupal community is one of the largest open source communities in the world. Each year, we meet at DrupalCamps, meetups, and other events in more than 200 countries. But once a year, our community comes together in a European city for one of our biggest events, DrupalCon. This year, from September 26-29, we'll be in Vienna.
Website: https://events.drupal.org/vienna2017
The ball is also the afterparty for the first Austrian Open Source Award Open Minds. This way we want to bring the international and the local Open Source community together. Let's celebrate that we use Open Source!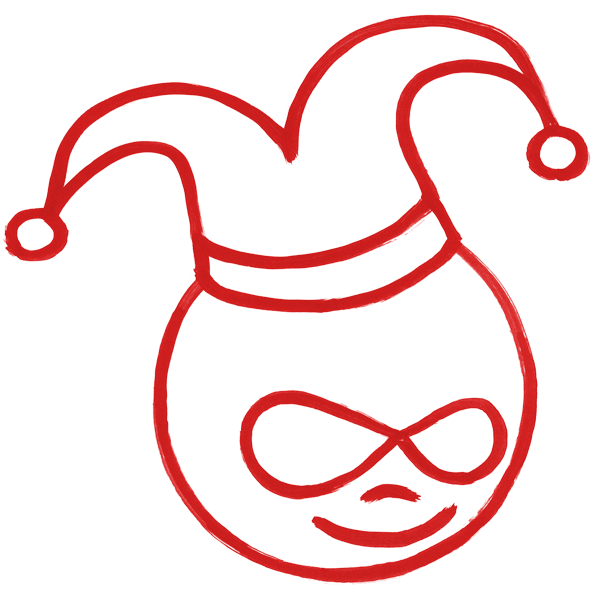 Program
We are very proud to have the following program for you (still in progress):
Prater WG: Live band playing music in Austrian dialect
Live act bringing in some party music (SURPRISE!)
DJ Joja (V-Are / Fm4)
DJ (tbd)
Visuals (tba)
Issue Tombola (tbd)
Selected gifts – the so called "Ballspende"
Jägermeister machine ;)
Traditional midnight interlude: "Quadrille" – in which all are welcome to participate
Red (blue) carpet and more...
No dresscode! Come as you are!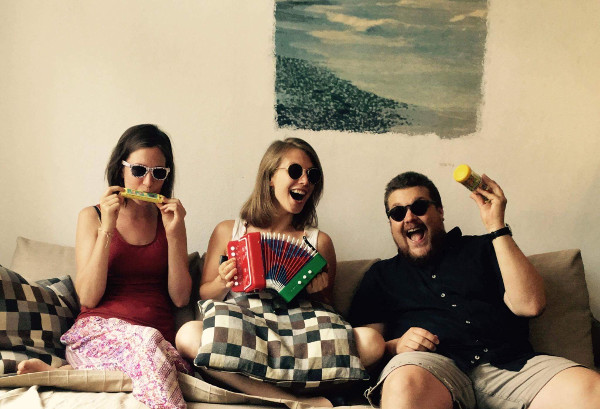 Organization

This event is organized by volunteers from Drupal Austria and friends.